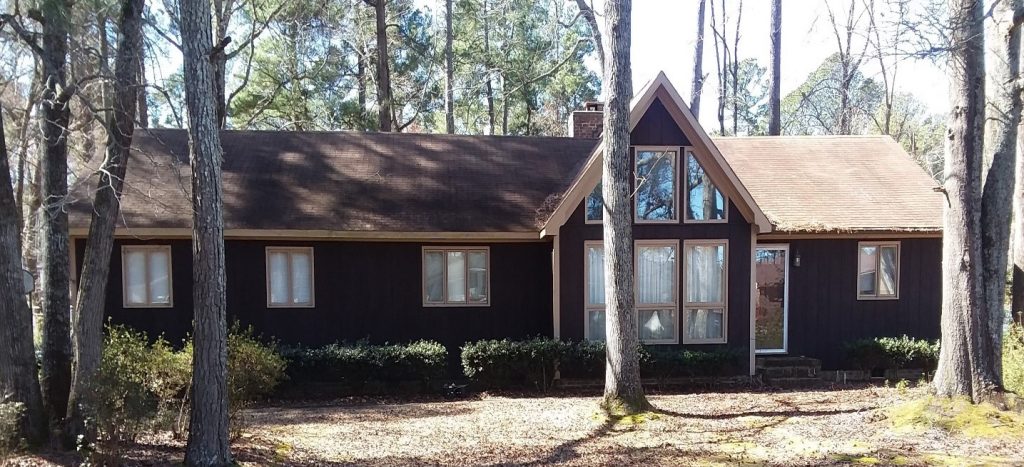 Brian and Lynette,
I'm so grateful and thankful to God that you are my mentors.  It has been and continue to be a wonderful and rewarding experience working with you.  As I have said before, you are a "God Sent Blessing" to me and my family.  I have learned so much from you.  Your mentorship has helped me to become a "Successful Real Estate Investor".
We got the following lead from Zillow and sent it to Ron's VA who called the seller and got a "YES".  We visited the house and got it under contract.
The ARV is $159,000.  Immediate repairs are about $7,500.  Therefore, we reduced the price to $152,000 on a Work for Equity rent-to-own deal.  The mortgage loan balance is about $140,500.  We purchased on a 10-year term for the loan balance at time of closing.  The loan stays in the seller's name.
We leased optioned for three years for $152,000 with monthly rent $1,228 with nothing going to principle.  Down payment assistance is $100 monthly.
If tenant buyer purchase at end of three-year term, we will profit $21,027…
10,864 backend
6,000 down payment
4,163 monthly rent
Remind you – this is with no money out of our pocket, except for closing cost (1st month prorated rent took care of that).
Thank you,
Ben Mayo