I am referring to the house I recently got under contract as the BIG BIG.
A great deal of cleanup and paint will be required on this huge house. However, this house in Clark County, Arkansas, will with proper care, quadruple or more its present value.
On my call with my mentor Barbara LeGrand Cockrell on 1-3-19, she suggested a website for me regarding getting leads. So that very evening I went there, saw this house, called the owner and got an appointment to see the house. It had been vacant a long while due to the death of a previous owner. It has 5 bedrooms and 6 baths. The very next day my partners and I were shown the house. We verified it had no occupants except 4 small bats. We got excited about how solidly this house is built and its great potential. The owner was only asking $25,000 for it, so I had come prepared with paperwork to tie it down 1-4-19. My mentor reviewed the paperwork and helped me with it and we then updated this contract.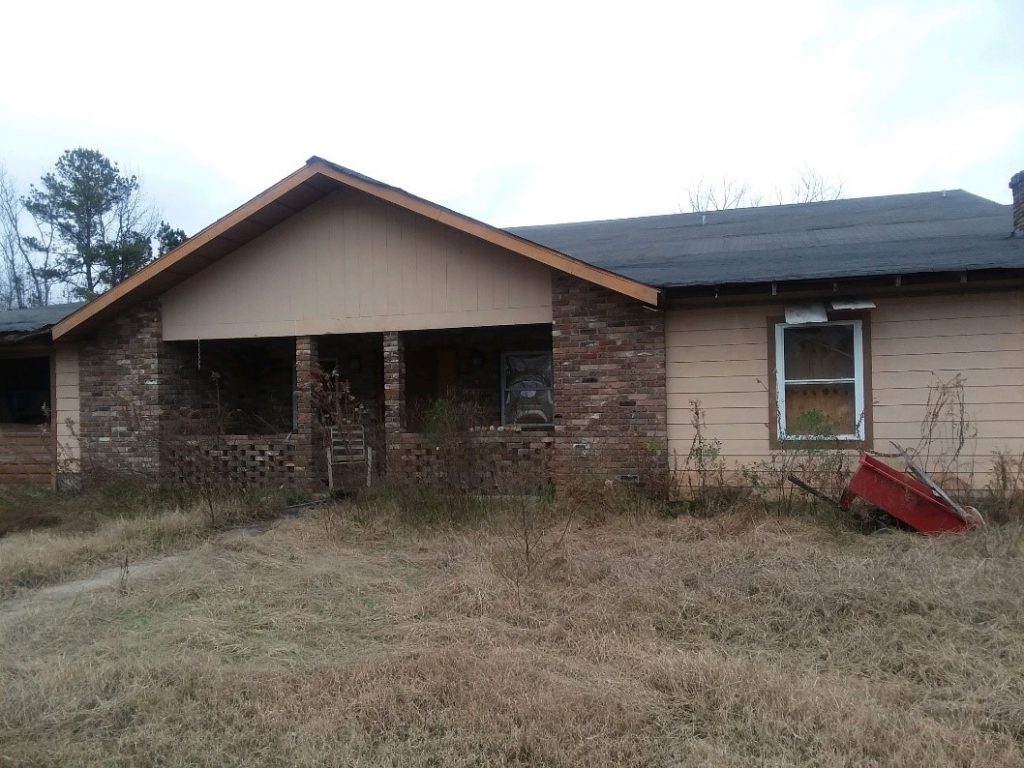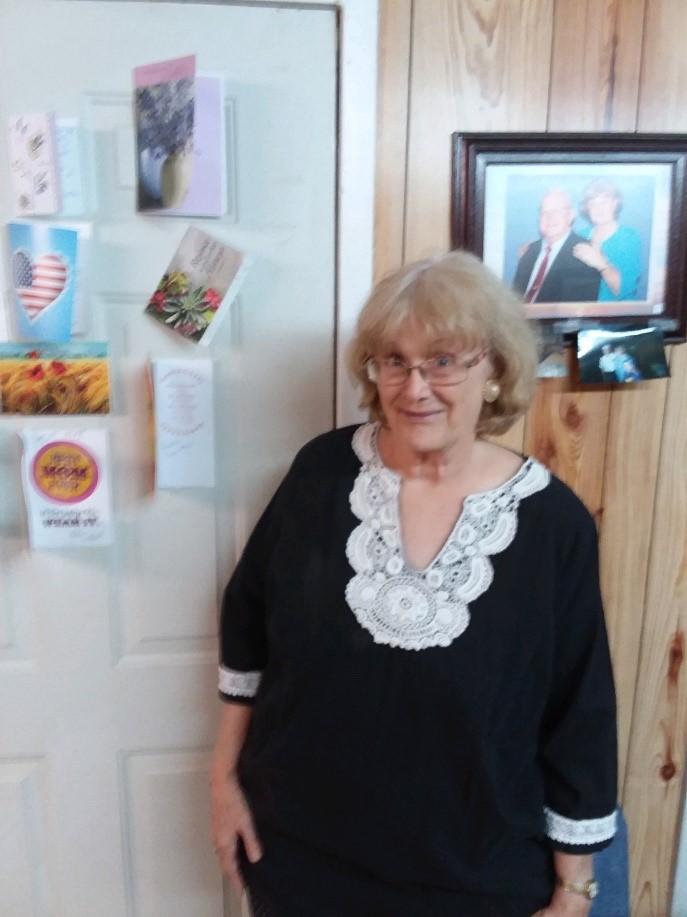 The cost of repairs should not be over $15,000, and its ARV should be above $100,000. At that point it could be sold for a tidy sum, but we are planning to turn it into good reasonable housing for four separate persons, each paying rent. The monthly profit should be a minimum of $500, but probably in excess of $1000 on an ongoing basis.
My mentor helped me with encouragement, direction, and assistance and with contracts throughout this deal.