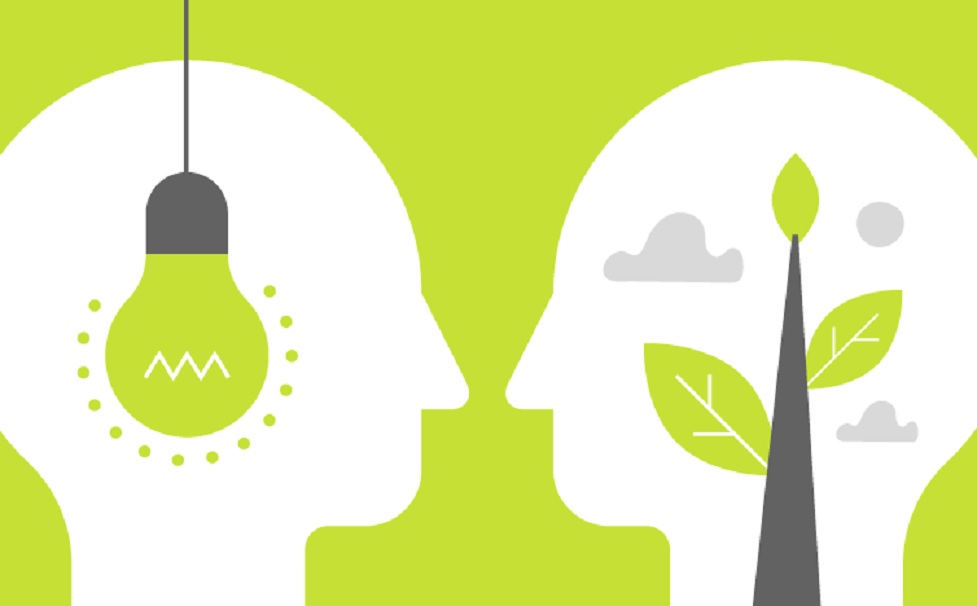 So excited to be working with my Mentors.
They reminded me that I do not have to have a deal to provide an endorsement. So, I have been looking for an opportunity to send along some endorsement language for the good of all.
See a heartfelt albeit 'fast-fingered' attempt below. 
Ron:
This is just a quick note to let you know how pleased I am with the Mentoring Program, the VA program, and the entire LeGrand support and automation system.
At this very moment, I am preparing paperwork and engaging with my mentor team (the wonderful Scot and John team) to construct and present my first offer.
Regardless of how this first attempt goes, I know I am much further ahead in a very short time than I could ever have been on my own (I have tried!) AND – with their help – we will be landing our first deal soon.
In just a couple of short weeks, we have developed a solid and ample lead flow – generated and screened by our able VAs and tracked/ managed in your robust system. We are now moving on to constructing and presenting offers.
I am doing my part with the support of my Mentors who have already helped me learn faster and 'see' things I would not have seen.
If anyone is considering the use of your VAs, Systems, and Mentors I would urge them to move forward without hesitation.
The investment in the LeGrand Team and systems is dwarfed by the value I am already receiving and I KNOW, with this support and these systems, I will be able to exceed my personal financial legacy objectives in short order – quite a return on investment! and one that will positively impact my family for generations to come.
Thank you and your wonderful team. You have certainly built an admirable legacy of processes, systems, and people. It is much appreciated.J
John Hastie – Durham, NC – May 2020