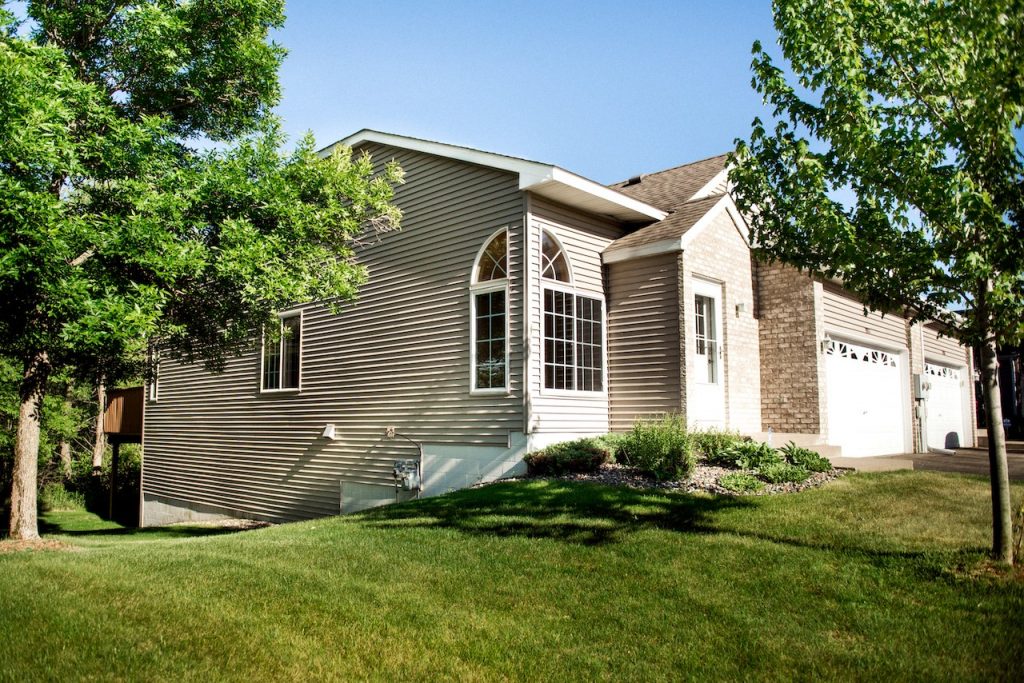 I've been working with Barb LeGrand and I completed my first deal with her help. A seller saw one of my bandit signs and gave me a call. The seller was very motivated to sell and Barb helped me analyze the deal.
The deal meeting was easier than I expected because the seller just wanted to sign the paperwork. Barb had me work on getting some better numbers from the seller and I was partially successful at that. I bought the townhouse subject-to for $183,000 with a $4000 down payment.

Barb made sure that I put my advertising for buyers in all the right places and I received lots of inquiries. I found a buyer I liked, screened her, and sold her the townhouse five weeks after I bought it. The townhouse needed work and the buyer was planning on putting $10-15,000 into it. So, I sold it on a contract for deed for $197,000 with an $8000 down payment and a $100 monthly spread.

Barb made sure I got all the paperwork filled out correctly and that the property was placed into a land trust. The closings went smoothly with both the seller and the buyer. I expect my overall profit on this deal to be about $10,000. With Barb's help, I learned a lot and I'm much more confident about doing my next deal.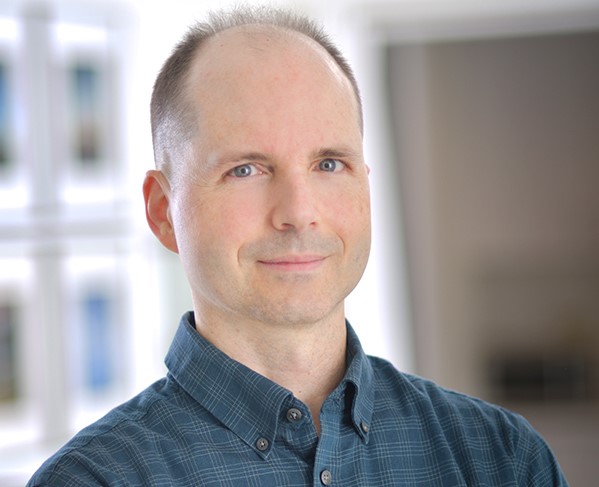 Sean Casserly