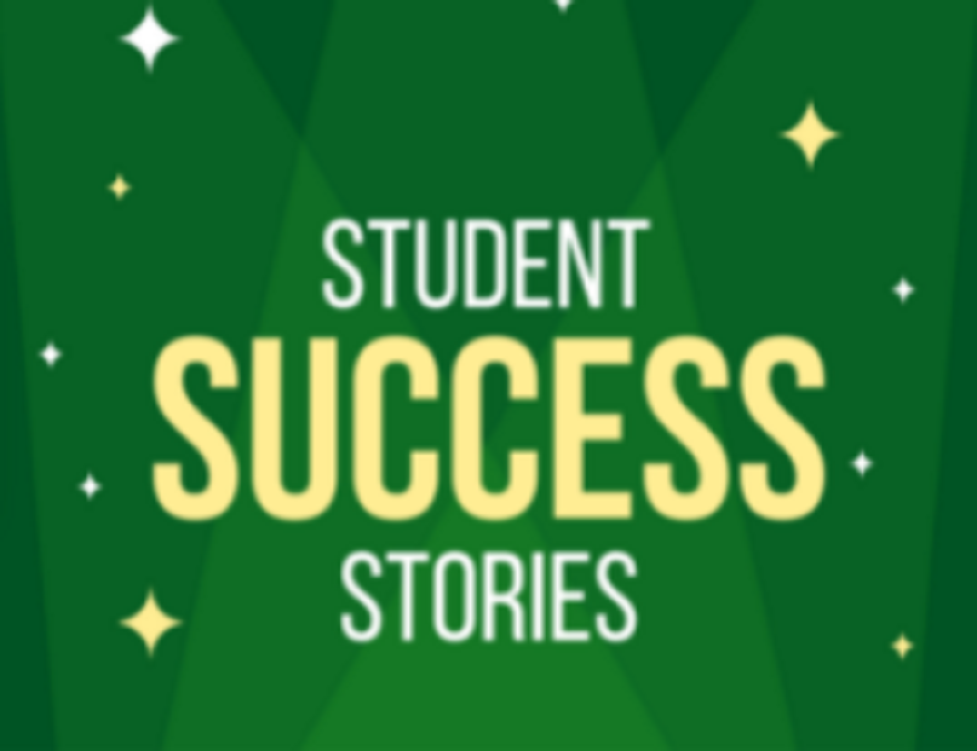 Dear Ron LeGrand,
I have been exposed to "Planet Ron" for 15 years now. Initially I didn't do much. I was married to someone who just did not care for, wish to understand or see real estate for what it is…the easiest and greatest path to wealth in our great country.
Three years after my divorce, I met Rhonda on December 2017 . Just like in real estate I had to weed through a few "bad deals" before I met her, the real deal. We are compatible in many key ways including our love and desire to succeed in real estate. With the Great American Summit coming up in February 2018 a great opportunity to find out what works today on Planet Ron was the perfect Valentine's Day date in St. Augustine. I invited her and we there we went.
The reason was simple actually, there was no better way to emerge ourselves. We felt than in St. Augustine on February of 2017, to get our business going, meet vendors and see in large and energetic setting how real estate works today.
A little background. I previously noted, in spite of a reluctant ex wife, I flipped 4 properties in 20 years making money on all. They were very different. My knowledge came from those I followed back in the day: Carleton Sheets, Russ Whitney Robert Allen and John Adams. Call me a seminar junkie but it was real estate, so I went. Rhonda, on the other hand, comes from a family where her Dad bought, held and managed 35 properties. That is where Rhonda got the bug, in the small town of Houghton Lake of Northern Michigan. She had some basics down . She saw it worked and has flipped, bought, controlled 7 homes herself the last 20 years.
Our fields of work? I mostly managed people in the automotive and mortgage industries. I ran a small automotive consulting company with nationwide clients teaching, training and selling our products. Rhonda is a 40 year nurse with an added love for antiques and a nose for making ugly homes beautiful again. This is a great skill and our finished product always grabs the nicest compliments from the buyers, realtors and other team members. I love to negotiate, understand math and basic business running skills, phone close and handle day to day business needs. We share the work and are business partners as well as life partners. I feel we are a great fit to do, survive and thrive in the real estate world .
Now to how life and Murphy crashed our lives in 2017 shortly after our great trip to St Augustine…
Rhonda was in a near fatal car wreck on March 3rd, 2017. After five weeks in the hospital, bouncing back from ICU, four surgeries and another week of intensive rehab, she needed to learn to walk again! She is getting better and has at least one more surgery to go this year. I spent every free moment after work with her, along with friends and occasional family, who all lived out of town after it happened. As a result of my time with her attending to doctors, home care and rehab my boss fired me from my $150,000 income job on June 14th 2017, just two days after my 58th birthday. Rhonda graciously had assets and needed them with no income, four pending law suits and mounting medical bills of currently $410,000. The answer was easy, I was broke!!! We must on top of everything, go full time in real estate, get trained and learn how to do deals the right way, while Rhonda is healing. Her medical needs were and are our first priority. We attended your Quick Start Boot Camp, learning phone study skills, attending the alumni seminar and this week's refresher course. Heck, we are older and need to repeat this stuff to get it! Also Jay Connor's Private Money seminar and Lou Brown's Trust course. Just one bite of Lou's "Enchilada". We felt this combination fit our personalities, desire to learn and  earn, and give us what we needed to start. We purchased Dreams, hired a VA from Global and starting assembling our team, just as you taught us. Although starting slowly, as Rhonda gets better we do more with the intent of working less and making more. I believe I heard that somewhere. 🙂
I want to personally thank you for what you shared and taught us in all of our events last year. We feel we are establishing a solid foundation for our growing company Creative Property Solutions, LLC.  Just two deals to date and good working knowledge and confidence where to get more! Quick start, the alumni seminar, phone strategies and the summit were instrumental in helping us put deals together. I must give kudos to your fine mentors. Our mentors have been very encouraging and supportive. We met and mentored with Jay Conner and his lead mentor Crystal Mehorter. We chose her and her husband Dan primarily since they are where we want to be in 2 years with a net worth over 1 million dollars. They started as we did and we choose to follow the path they walked expecting similar success. It has been a positive experience. Lou Brown and his Trust course was outstanding! We learned a lot and now have everything in trust and will only close this way.
Now to the reason for this note! I have attached the supporting paperwork to our first exciting deal since emerging into "Planet Ron" just closed yesterday, January 24th 2019, and the reason we played hooky at this week's seminar. It is my game changer!
Here are the highlights.
Sales Price 1/24/2019 $225,000.
Purchase price 11/16 $94,000.
Rehab/costs $80,000. Expensive lessons here!!!

Profit F/E $51,000 .

Here is the icing on the cake! We own this property clear and free and created mortgage for the buyers.
The good stuff…
$20,000 non refundable option fee up front before closing.
$1700.60/ monthly payments for 40 years at 9.75%.
Here is the expected B'E. $20,407.20 annual payments
To us $203,000
plus the principal after cash out $271,814.20
and graduation form FES – $174,000 (costs)
Profit $97,814.20. !!!
We just sold another property today! It's being handled by Regina Sitterly, who handled today's Atlanta Rehab Bus Tour homes. She is good!
Going to work to grab more inventory focusing on the Pretty House business and whatever comes our way. Not shy will try!
We plan to sell 1-2 monthly from here on out. As we learn to fine tune our processes and cost containment our future through your help and mentors will be bright and huge checks will follow.
Thank you Ron! You are the Guru!
We hope to come to Papa with a deal or two this year.
We look forward to a long and profitable association with you and expect to train, purchase the "whole enchilada" . Commercial Boot Camp is on our calendar to help develop ideas to best create higher and better use for Rhonda's 5 acre pond clear and free. See you down the road. Maybe an occasional stop at lggy's now and then. 🙂 Heck will buyyouabeer!!!
Your grateful students, .