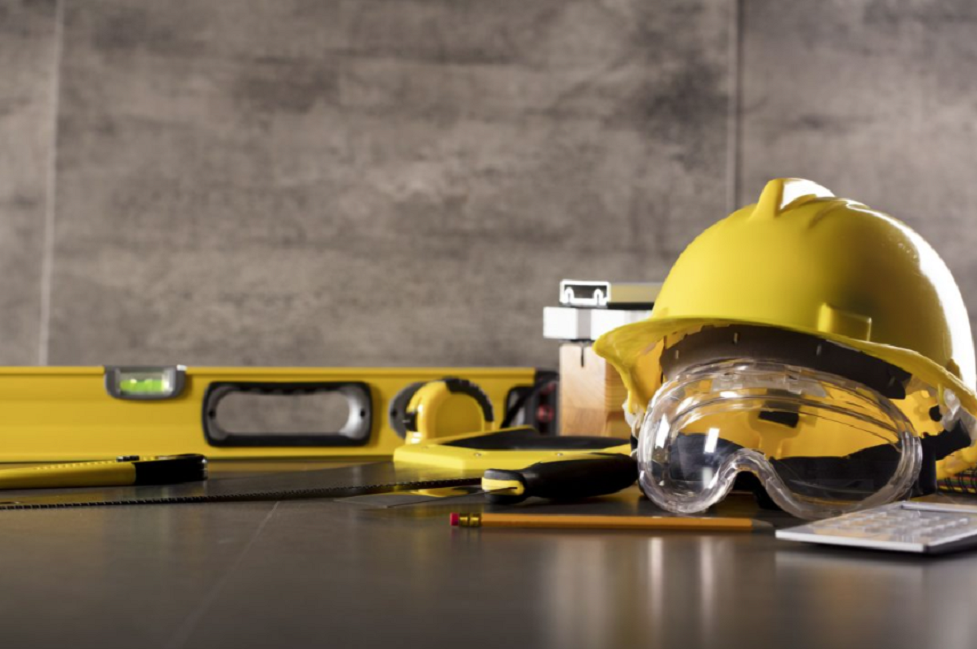 On occasion, student's will send in jokes that are pretty good. So when this one came in from Michelle Simms, we wanted to make sure it was shared with everyone! Read it below:
What do great affordable contractors have in common with UFOs?
You always hear stories about them, but no one you know has actually seen one!