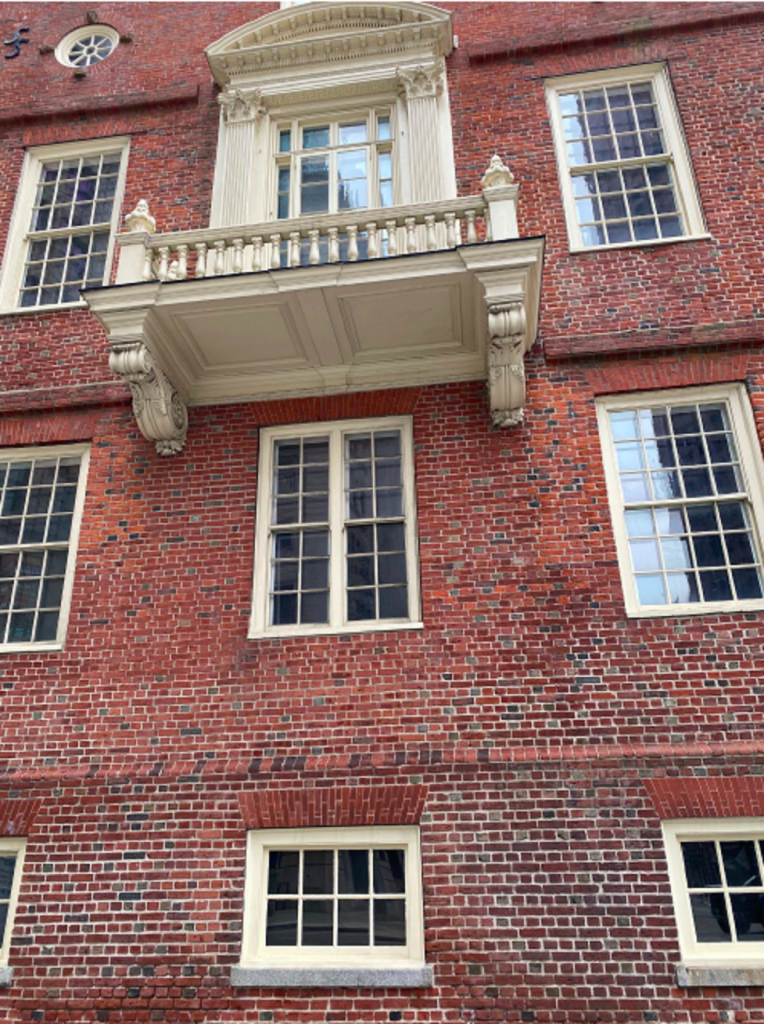 My good friends,
I had a business meeting in downtown Boston today and arrived very early. So I decided to go for a walk (I've walked the historic streets of Boston many times). I walked from the Boston Common to Faneuil Hall and back, passing the historic State House (see pic). In front of the Old State House is a monument on the sidewalk commemorating the March 5, 1770 Boston Massacre, which pushed the ire of the Patriots, starting the Revolutionary War. The Boston Tea Party was another historic event taking place not too far from this site. The colonists were already being taxed by the king but tolerated it until the king got very greedy and taxed the tea trade.
Fast forward to 2021. I wonder how much more tax the king (Fed Govt.) will impose before our 21st century patriots say "no more".
Yes, these are trying times. But I believe that the pendulum will swing back when our great American Patriots arrive at the polls in 2022. In the meantime, we will continue with business using the principles we were taught and navigating the troubled waters with creative marketing and engineered transactions.
God Bless you all.
John from Alpas Properties