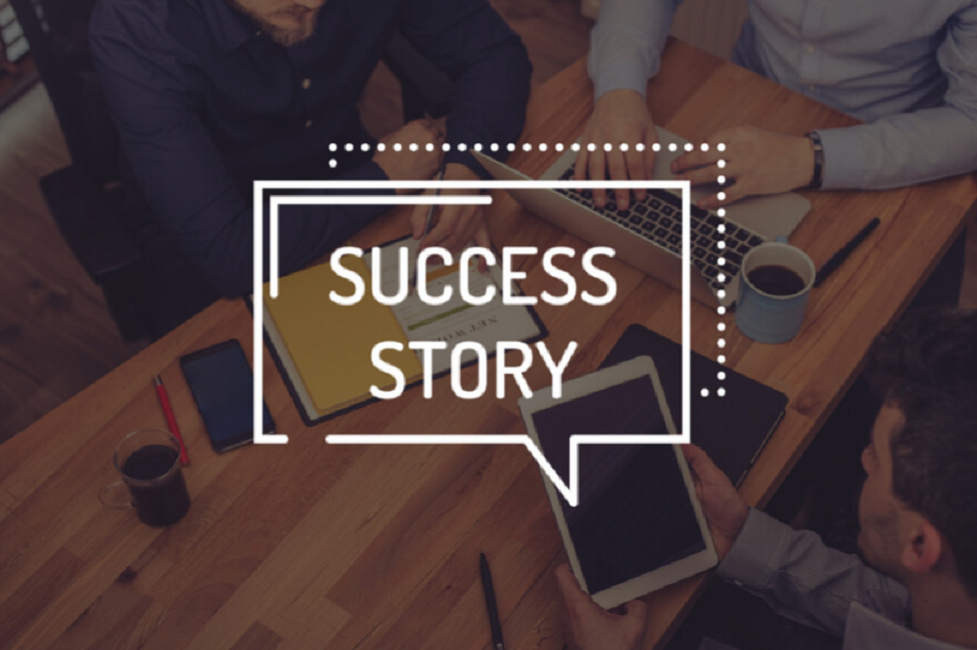 After struggling the first couple of months to get a deal I was frustrated and down. I was working a full time job and felt like nothing I was doing was working. I was putting out bandit signs, sending out home made mail to potential sellers, passing out business cards and driving for dollars.
Aaron kept my motivation high, reassured me that I was doing the right things, and really just pushed me to keep moving forward. Then in the 4th month of me starting, I finally was able to get a home under contract and ended up making $3100 on my first deal.
Since then, I have closed on three other deals and have two more currently under contract that will total over $30k (not counting the two I haven't closed yet) in a little over 6 months.
Aaron was a great weekly sounding board and I have always felt more confident after speaking with him. He was always positive, but would shoot me straight if he felt I could do something differently or better. I came in to the program looking for a mentor and left with a friend. I will be forever grateful to the Schlags for the help and support they gave me.