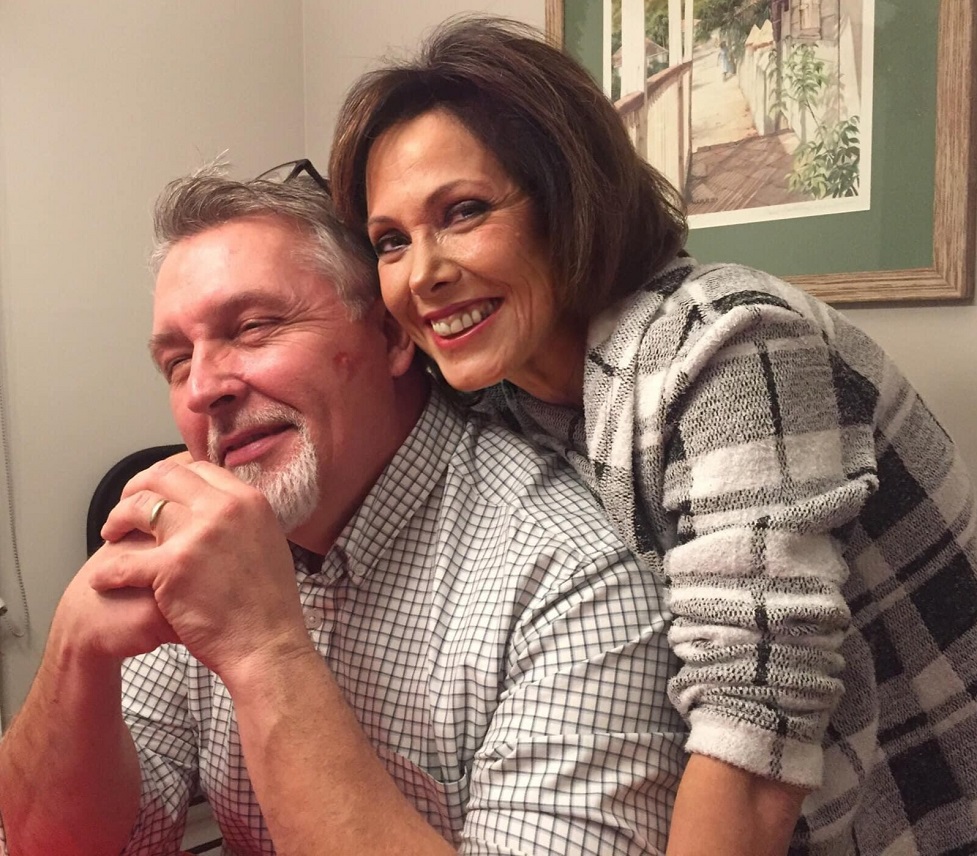 We highly recommend having a mentor as a coach!
We met with her virtually once a week.
She's always positive, informative, and helpful throughout our process.
We often felt discouraged but she always gave us an extra push to move forward and believe in Ron's system.
Hearing her speak with us to potential clients, gave us insight on how we can communicate with them to achieve our goals.
We'd like to thank our mentor for her time and patience with us! She's are a fantastic soul and has "our" greatest inspiration!