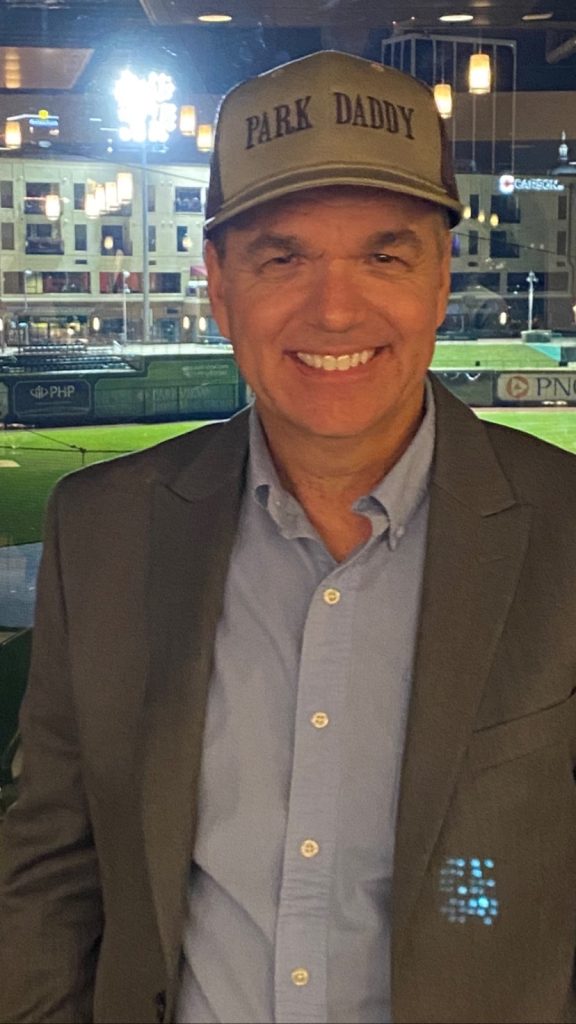 Park #3 is finally under contract with seller financing.
I borrowed private money for the down payment and the lot rents will cover the monthly payments. The park is about an hour or two away over in Ohio, so we're about to learn a whole lot of new things!
The park has 35 pads with 11 of them being empty, and lot rents are half of what they should be (guess who is getting a lot raise). I can't wait to start bringing in new homes. I'll start with 10 park-owned homes that we will start converting into RTO (will make them an offer they can't refuse).
I wanted to give a huge thanks to Ron LeGrand for showing me how to buy these things right. Also want to give a big thank you to Tish Hill for sharing your wisdom. And finally, another big thank you to Andrew, Aaron and Michelle Schlag for sharing your park knowledge and shortening the learning curve.
We will not be stopping at park 3 and Park Daddy is thinking of a few more streams of income with the parks. This particular deal probably took two weeks longer than it should because they had an attorney that was not a real estate attorney and had no sense of urgency.