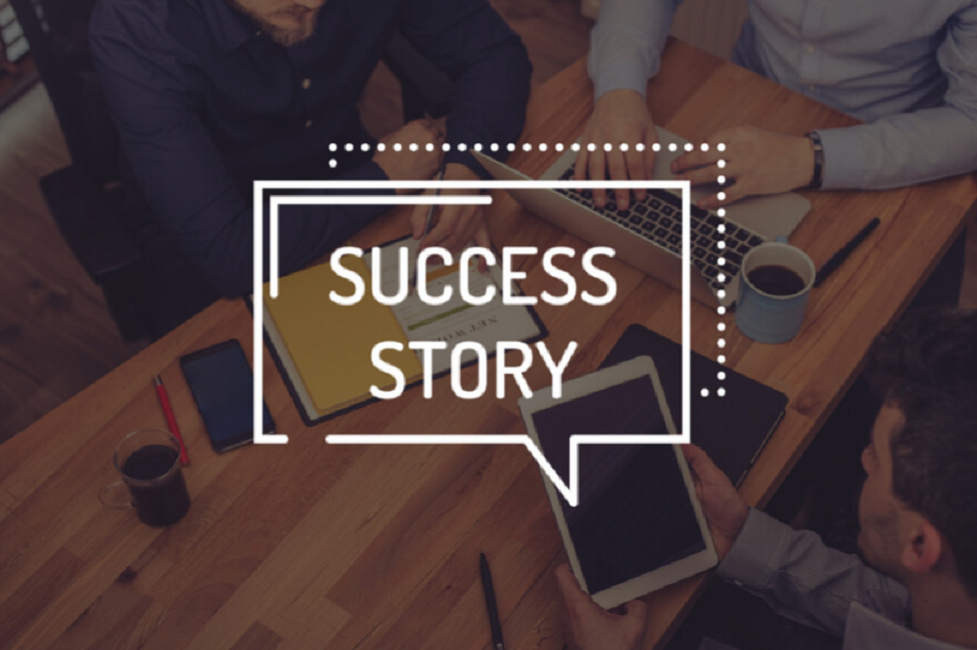 My name is Roger Ketchum from Shrevport, LA.
I have been a resident of Planet Ron for the last 20 years and have "Killed It" with his systems, training, education, live events, etc.
In late 2002, I was working two jobs, 15 1/2 hour days to support my family. Then along came Ron!
To date, we have closed over 160 transactions:
88 Subject-to Acquisitions
56 Fix & Flip Properties
3 Short Sales
2 Sandwich Lease/Options
2 Default Notes
7 Owner-Finance Deals (my personal favorite)
In addition, I have structured 5 commercial transactions valued at over $6.7M.
We ended 2021 with 5 acquisitions in December, while beginning the year with an asset valued at $1.25M that we are acquiring for $75K that will net us a little over $345K.
Twenty years ago, I was working two jobs to support my family, Today, I am a multimillionaire with assets across several different states!
It is an honor to be in attendance today! Ron has completely transformed my life, along with the lives of my children and grandchildren!
Ron's "Fast-Track to Wealth" absolutely delivers! It delivers the deals, the details, the dollars and the dreams!
Sincerely and respectfully,
Roger Ketchum