Ron celebrated his 75th birthday last week, and his brother David wrote a special tribute to Ron. Read it below!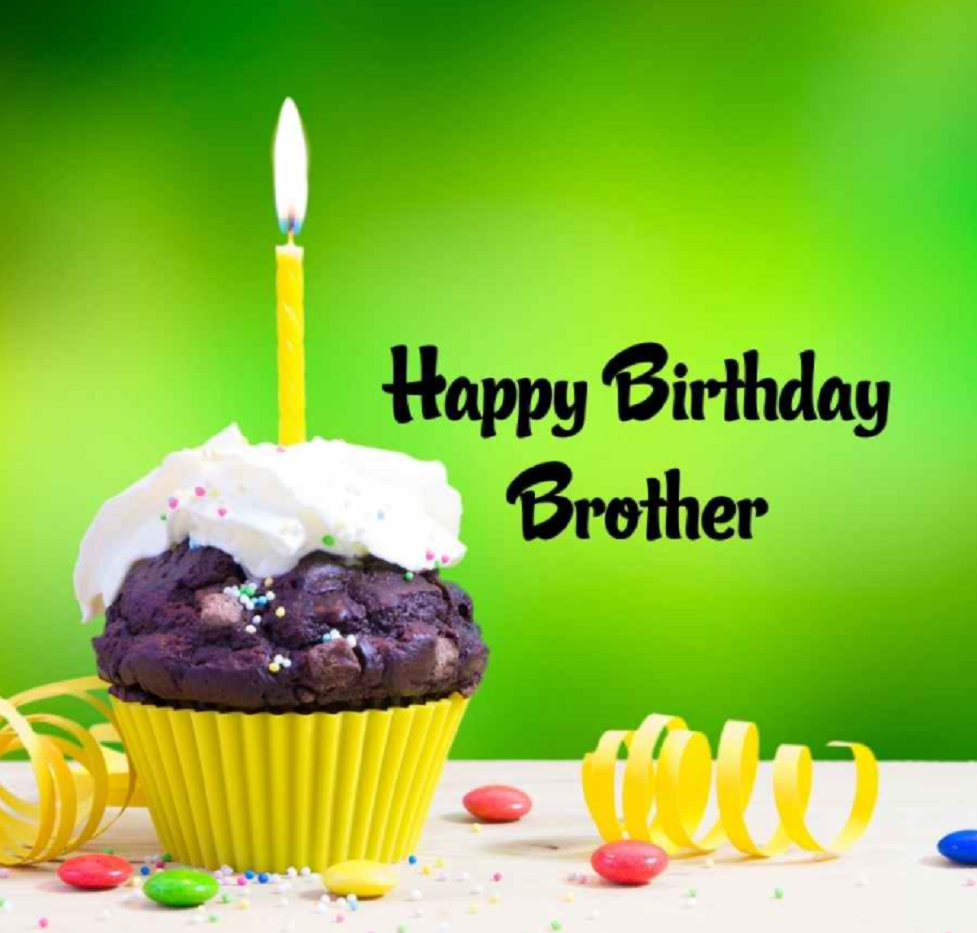 My Brother Ron
by David LeGrand
When you are considering a house or land
The name you recall is Ron LeGrand,
Because he's the one who furnished the means
For thousands of folks to fulfill their dreams.
When he was made God threw away the mold
For few like him would be so bold.
Some would dare to call him brash,
But that soon changes when they get the cash.
When Ron speaks people listen
Afraid of what they might be missin.
His frankness is very shocking
But his genuine concern is quite compelling.
He comes across as very tough
And treats some folks a little rough.
But inside that tough exterior
Is a heart full of love superior.
His knowledge is enlightening, his experience enriching,
His energy electrifying, his example edifying.
He loves the thrill of the chase
Always flying off to another place.
He has to keep up the pace
So you and I can win the race.
To some he is a Guru,
To some he is a Mentor,
Some call him something other
But I am proud to call him BROTHER!