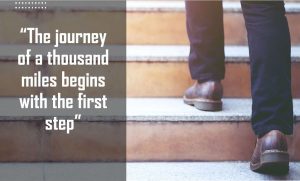 I've been to a few real estate seminars and wasted a LOT of money on "gurus."
Ron LeGrand is the only person to explain in layman's terms the detailed process of executing and automating real estate investing.
Essential to this process is the excellent group of people in the organization that are available to help you. With the help of my VA, Christine Nash, and my Mentor sister team, Jeanne Chizek and Michele Hoffecker, I left the Summit "Deal Room" with my first deal, which I finalized 2 weeks later:
Purchase Price…$16,000 ( negotiated down from $26,500 using scripts)
Rehab…$11,000
Back Taxes…$1,500
Closing Costs…$1,500
Total Expenses…$30,000
Comps…$50,000
FRONT PROFIT…$20,000
BACK END PROFIT…$18,000 ($750 x 24 months) on Lease/Purchase
TOTAL POTENTIAL PROFIT….$20,000 + $18,000 = $38,000
…Like they say, "The journey of a thousand miles begins with the first step."…This is my "first step" in my Masters Journey. Then, Millionaires Club, here I come!
Gregory Tilton…Cleveland, Ohio